Case Study: How INOC Helped AT&T Business Grow Its VA Hospital Guest Wi-Fi Program and Reduce Ticket Resolution Times by 35%
This case study spotlights the successes of AT&T Business, the enterprise service of AT&T responsible for establishing and maintaining public Wi-Fi networks for hospitals managed by the Department of Veterans Affairs (VA). AT&T Business partnered with INOC to provide 24x7 service desk, monitoring, and management support, as well as custom solutioning for security logging across over 80 VA hospital sites.

Scroll down for a brief version of the case study and use the form on this page to request the full PDF.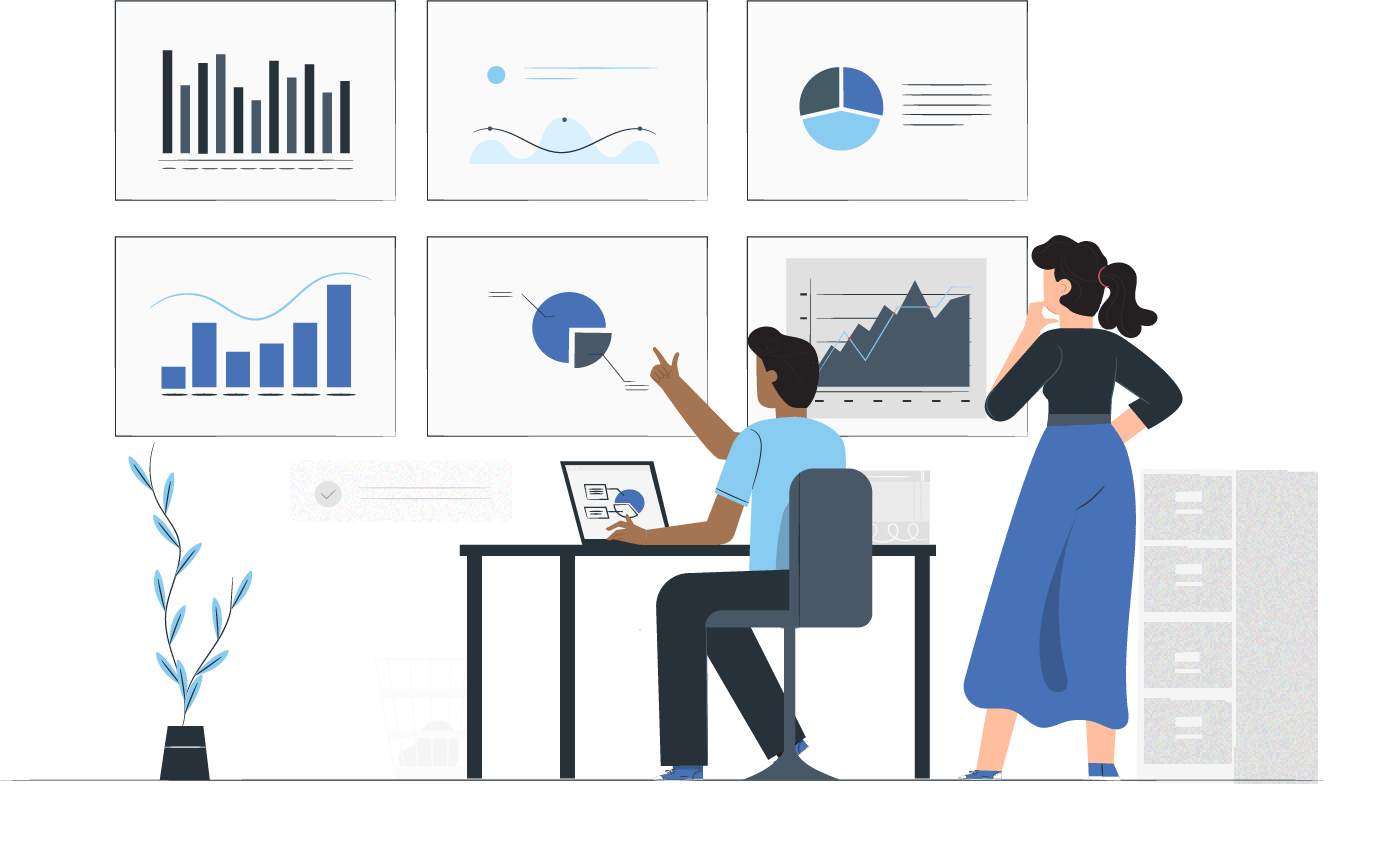 Submit the form below to request a PDF copy of the full case study.