"INOC plays a vital role in keeping our enterprise infrastructure up and our stress levels way down. This level of NOC support doesn't just lead to faster resolution times—it enables us to be proactive in preventing issues. I'd recommend their platform to any organization that needs a dependable support partner."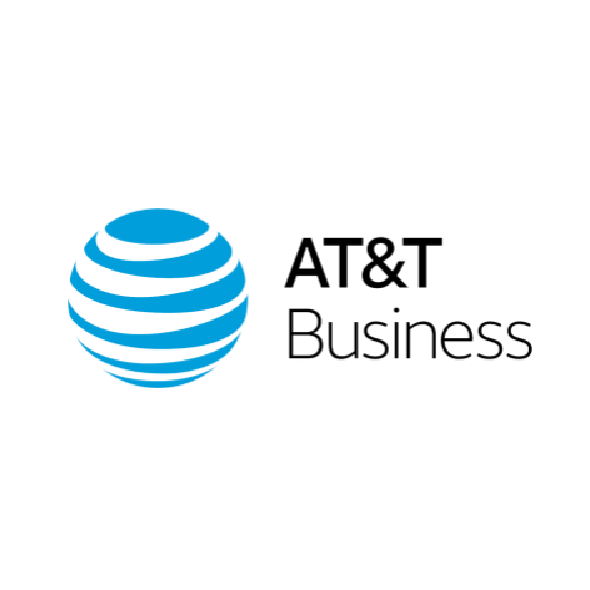 Kelly "Colleen" Jacobs, Program Manager, Department of Veterans Affairs
AT&T Business
"INOC has provided an incredible level of NOC support for our critical Public Safety and Public Transportation clients that have large and complex network, server, and application environments. INOC provides our field service teams with more intelligent alerting that allows us to resolve problems much quicker and keep critical infrastructure running 24x7. Trending capacity and forecasting is also important to our clients. INOC's services allow us to help our clients budget capital improvements more appropriately. Our partnership has spanned twelve years and we're continuing to expand services to date."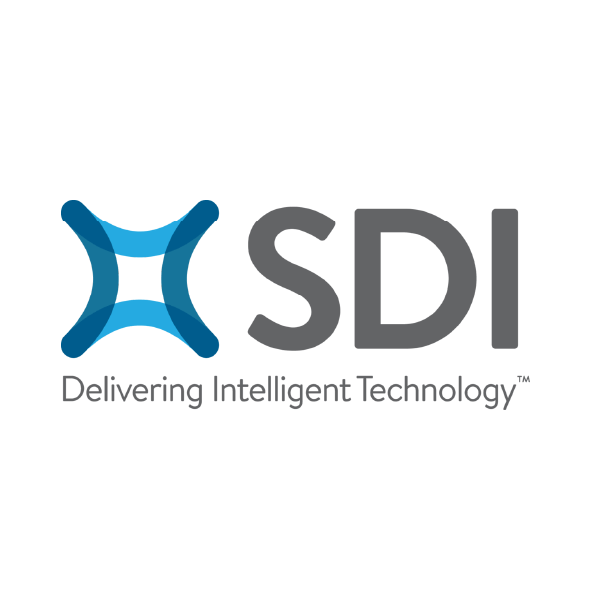 Tim Portokalis, Vice President
SDI Presence
"INOC plays a critical role in protecting vital terrestrial and subsea networks that demand the very best in monitoring. To us, an issue left undetected can compound into a multi-million-dollar fix. INOC's expertise and responsiveness have become indispensable for our clients who rely on these networks. Notifications are escalated exactly where they need to go and we can meet virtually any reporting demand our clients bring to us."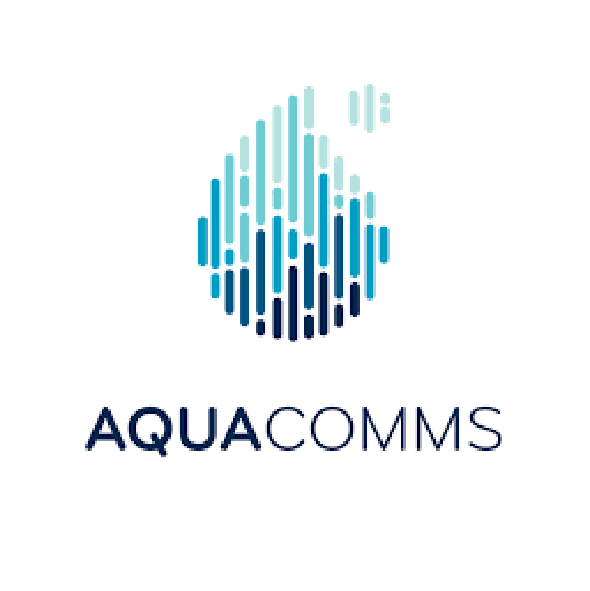 Charles Cumming, Global VP of Operations
Aqua Comms