"We really value the INOC team's understanding of NOC support and operations and their ability to support our growing customer base and requirements. They've understood and accommodated our changing needs in a way that encourages growth and expansion."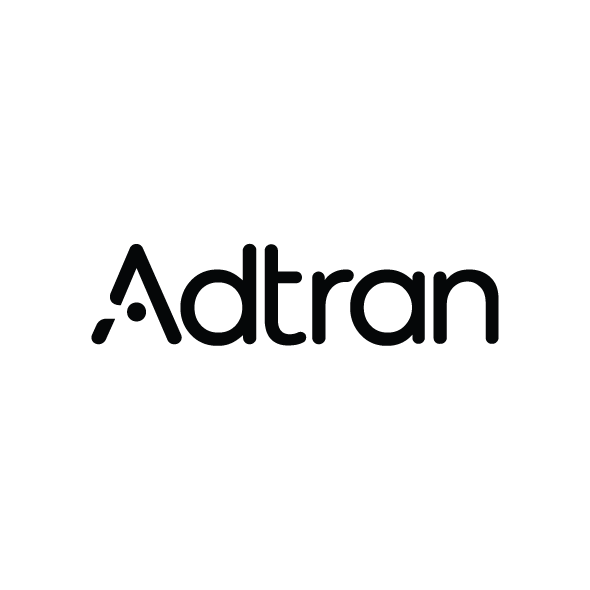 Joe Phelan, Vice President, Customer Service
Adtran
"INOC plays a vital role in keeping our enterprise infrastructure up and our stress levels way down. This level of NOC support doesn't just lead to faster resolution times—it enables us to be proactive in preventing issues. I'd recommend their platform to any organization that needs a dependable support partner."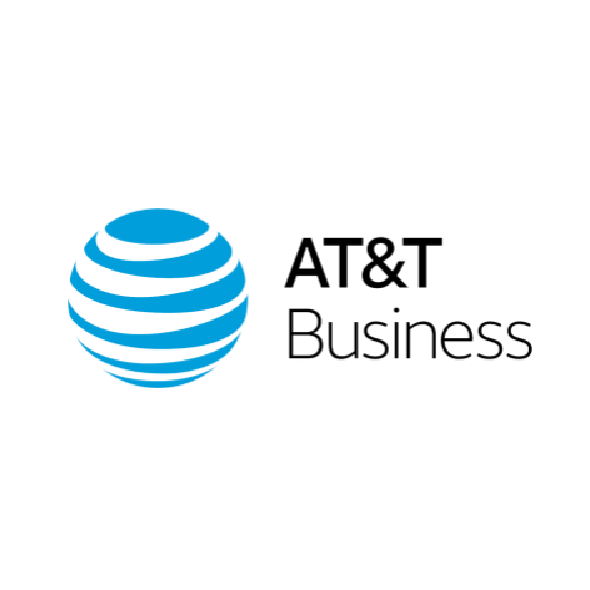 Kelly "Colleen" Jacobs, Program Manager, Department of Veterans Affairs
AT&T Business
"INOC combines end-to-end technical and operational expertise into an outstanding service package. They supported a complex optical network connecting multiple data centers with a level of organization and process efficiency that was impressive. Turnup was streamlined, painless, and transitioned smoothly into excellent ongoing 24x7x365 support."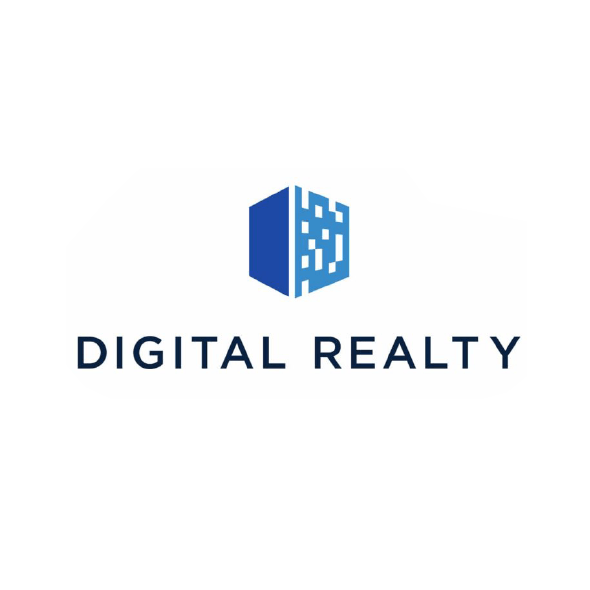 George J. Cornachini, Global Technology Consultant
Digital Realty