"We really value the INOC team's understanding of NOC support and operations and their ability to support our growing customer base and requirements. They've understood and accommodated our changing needs in a way that encourages growth and expansion."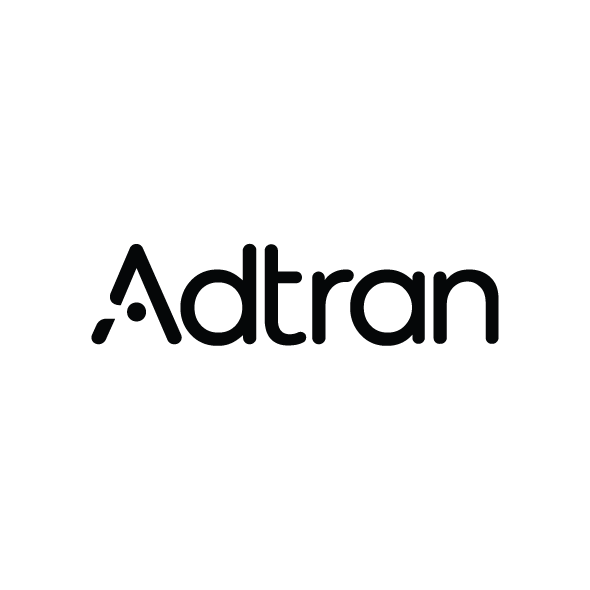 Joe Phelan, Vice President, Customer Service
Adtran
"INOC combines end-to-end technical and operational expertise into an outstanding service package. They supported a complex optical network connecting multiple data centers with a level of organization and process efficiency that was impressive. Turnup was streamlined, painless, and transitioned smoothly into excellent ongoing 24x7x365 support."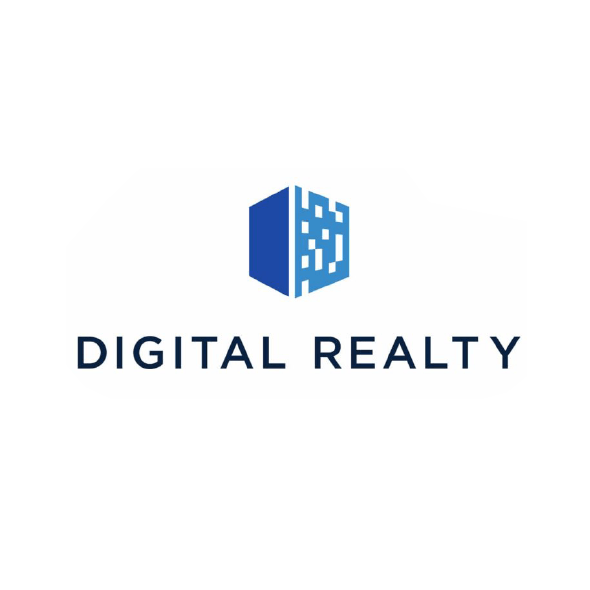 George J. Cornachini, Global Technology Consultant
Digital Realty