Case Study: How INOC Helped SDI Presence Reduce Ticket Volume by 50% and Increase Monitoring Accuracy by 25% for Critical Infrastructure Customers
This case study spotlights the successes of SDI Presence, a managed services provider (MSP) for critical public safety and transportation systems and the aviation, education, healthcare, and real estate industries that partnered with INOC to provide 24x7 monitoring and management services to its customers.

Scroll down for a brief version of the case study and use the form on this page to request the full PDF.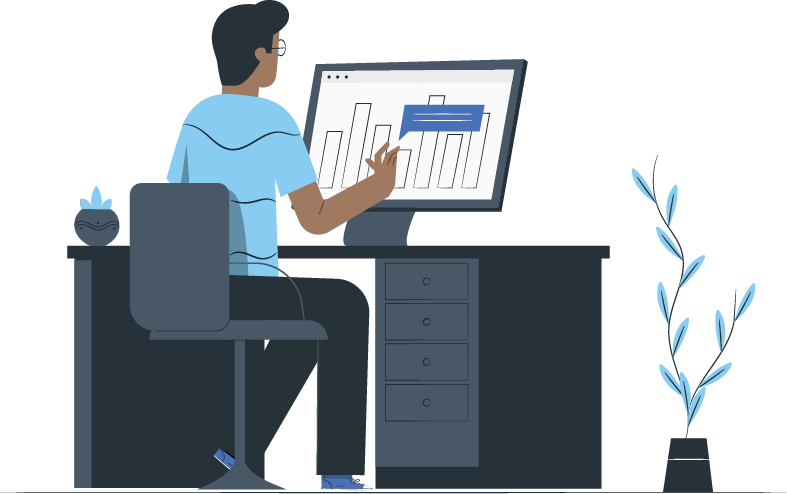 Submit the form below to request a PDF copy of the full case study.