Let's talk NOC.
Connect with an INOC Solutions Engineer for a focused consultation on ways to maximize uptime and performance through expert NOC support.
---
Our NOC consultations are tailored to your needs, whether you're looking for outsourced NOC support or operations consulting for a new or existing NOC.
No matter where our discussion takes us, you'll leave with clear, actionable takeaways that inform decisions and move you forward. Here are some common topics we might discuss:
Your support goals and challenges
Assessing and aligning NOC support with broader business needs
NOC operations design and tech review
Guidance on new NOC operations
Questions on what INOC offers and if it's a fit for your organization
Opportunities to partner with INOC to reach more customers and accelerate business together
Turning up outsourced support on our 24x7 NOC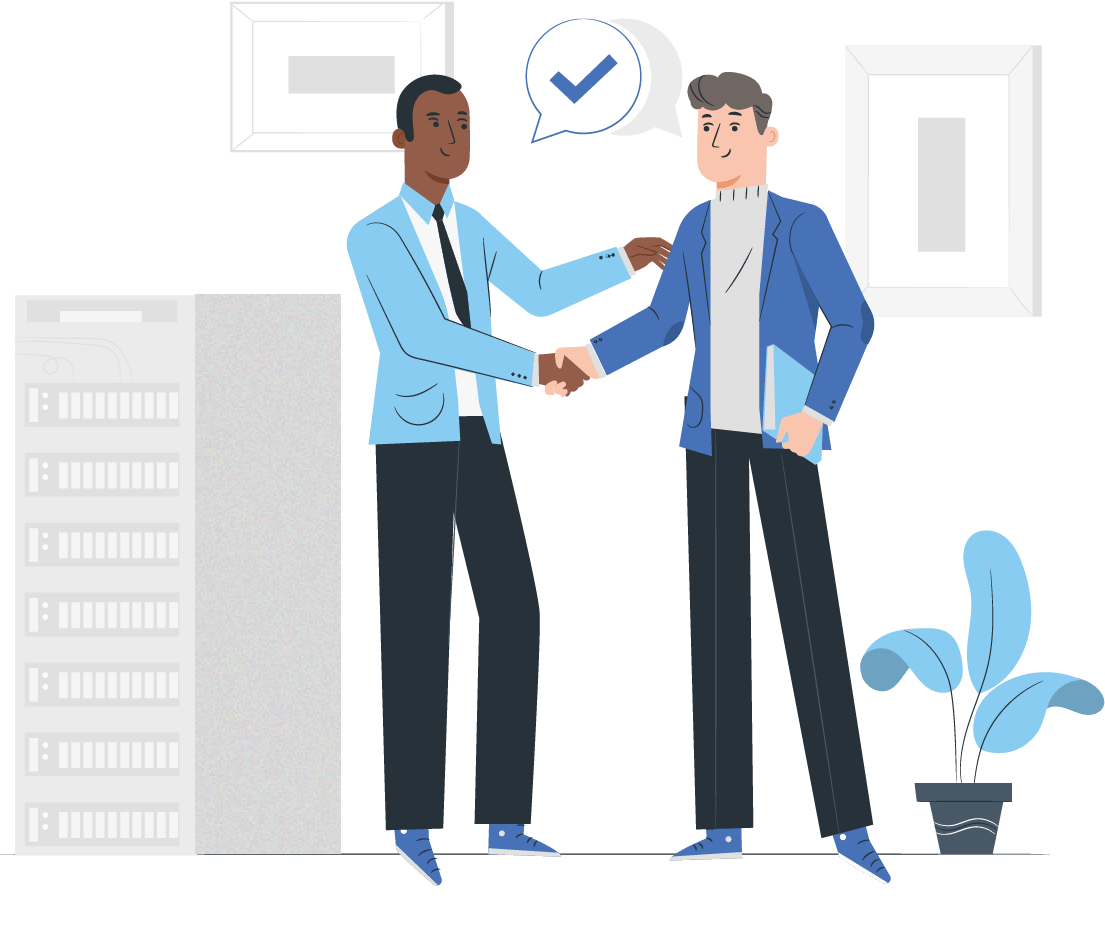 Sign up for your NOC consultation
We'll follow up within one business day to schedule a consultation at your convenience.