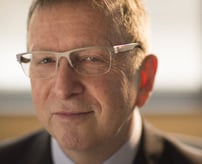 Hal Baylor, Director of Business Development, talks with Don Witt of Telecom Reseller about INOC's consultative process in engaging with clients. The analysis resulting from this process may reveal cost, operations or workflow issues with current NOC support.
View this post in its entirety and listen to the full podcast on the Telecom Reseller website here.
SUBSCRIBE TO RECEIVE NEW POSTS IN YOUR INBOX
Let's talk NOC
Book a free NOC consultation and explore support possibilities with a Solutions Engineer.